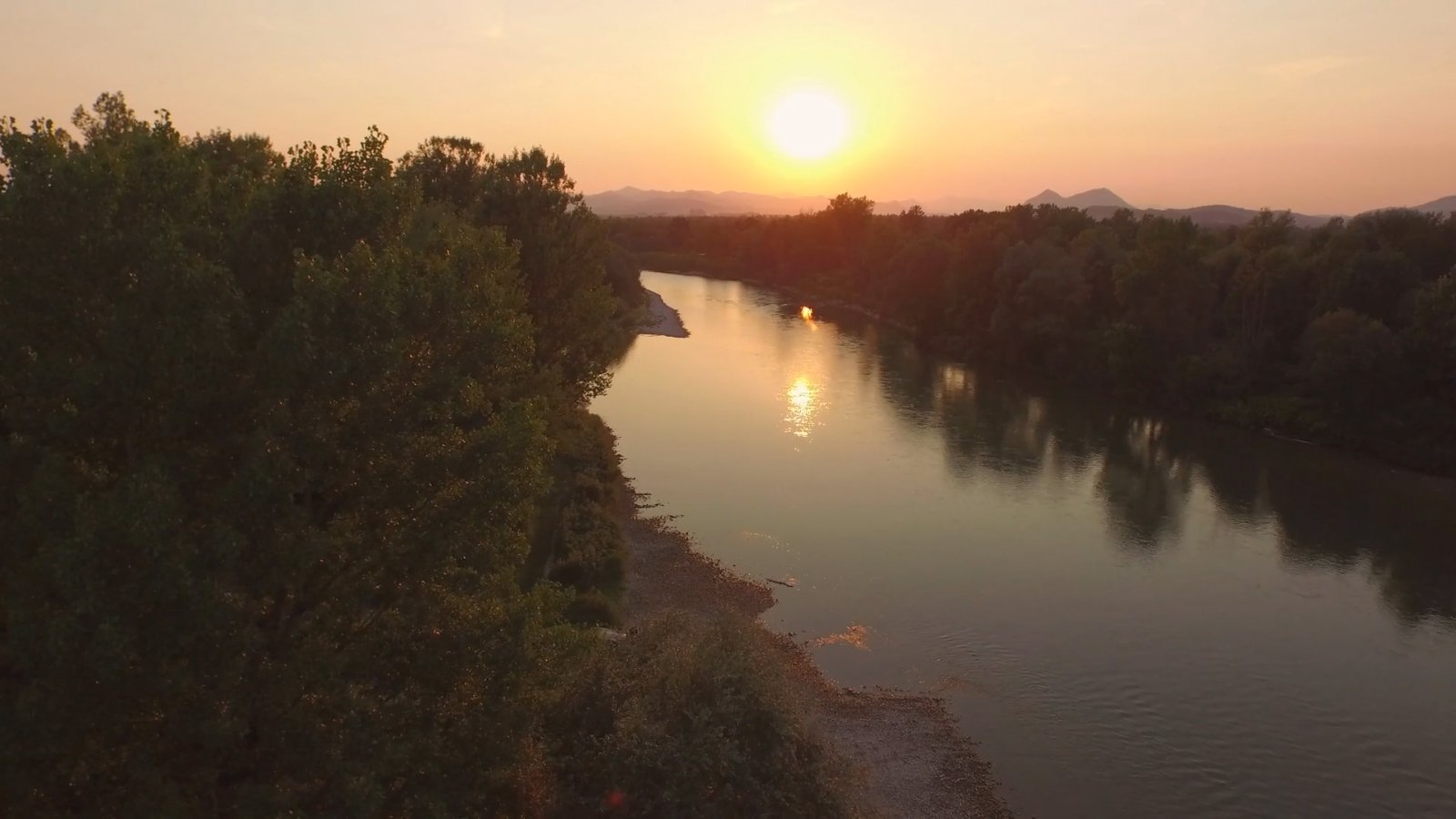 Welcome to McDonald and Sons Funeral Home
Large Enough to Help
Small Enough to Care
A long tradition of honoring and remembering your loved ones
McDonald and Sons Funeral home has faithfully served the Waynesboro and South Mississippi community since 1955. Our belief is that every human being is entitled to care, dignity and respect. To fulfill this commitment, our staff of the finest, most caring personnel is at your service.
Recent Obituaries
We understand that it is not possible to pay respects in person and hope that this small token will help. You can find your loved one listed on our list of obituaries
Shinie Uraina Carter
Visitation
Saturday June 25, 2022
10:00 AM to 1:30 PM
McDonald and Sons Chapel
Church Services
Saturday, June 25, 2022, at 2:00 PM
New Vision Baptist Church
Waynesboro, MS 39367
Burial
Sweet Pilgrim United Method Church Cemetary
Shubuta, MS 39362
Classie Mae Leverett
Visitation
Saturday, June 25, 2022
10:00AM to 11:30AM
New Truelight Baptist Church
Koenton, AL 36558
Funeral Service
Saturday, June 25, 2022, at 11:30 AM
New Truelight Baptist Church
Burial
New Truelight Baptist Church
Koenton, AL 36558
Extraordinary Funeral Services to meet all of your needs
Your thoughts are welcome and your wishes are honored.
We maintain outstanding facilities for the comfort of the families served and work with you to personalize your arrangement so they are meaningful to you.
Funeral Services
A funeral service is a special opportunity for family and friends to comfort one another and begin healing.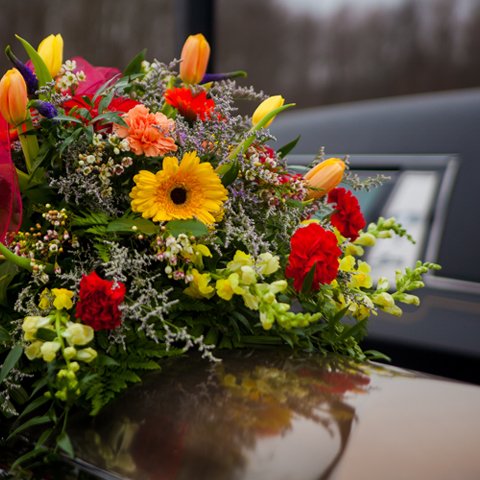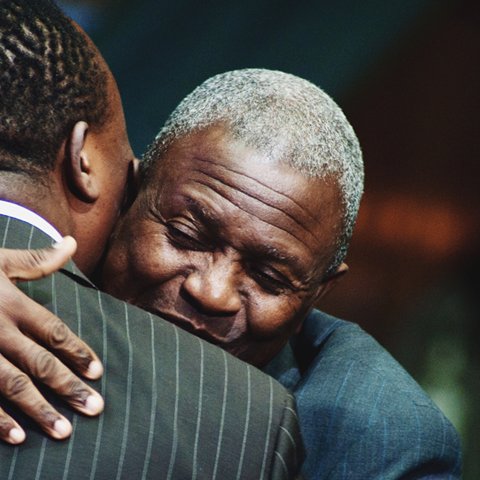 Planning a Funeral
McDonald and Sons has the staff to guide you through the preplanning process.
Insurance
McDonald and Sons can walk you through the complicated process to find a plan that fits your needs.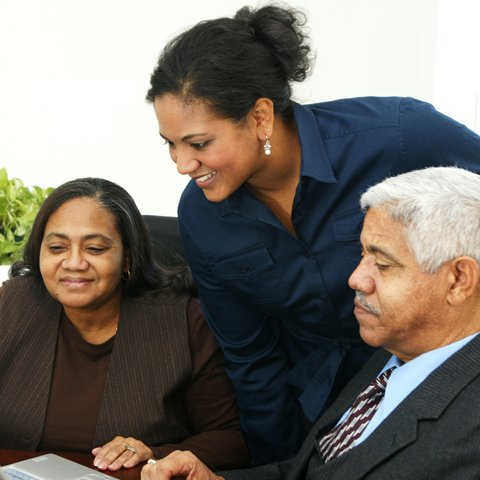 Flowers
Partners that provide a variety of flower arrangements for your service and family.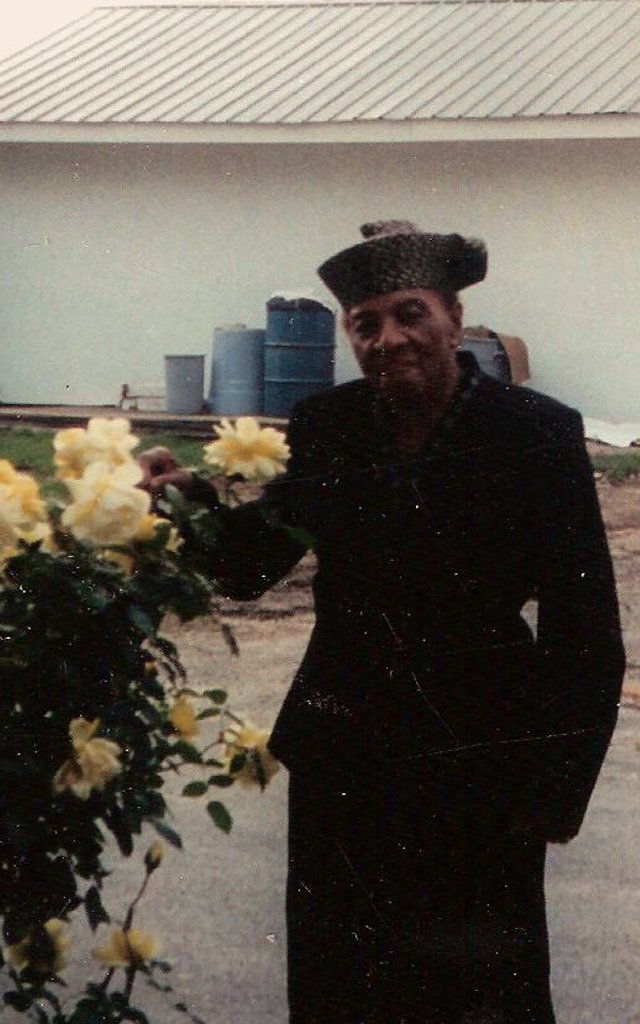 About Us
Since 1955, McDonald and Sons Funeral Home has been providing complete funeral and prefuneral services to the Waynesboro Mississippi community.
The McDonald Funeral Home was established in the summer of 1955, by Mr. Collie McDonald and his wife, Effie McDonald. They created a funeral home
that with the vision to provide caring and professional funeral services to accommodate families.
The McDonald and Sons Funeral Home family pride themselves on offering the best of care for the deceased, being friendly and caring to the family of the deceased, and offering dedicated and professional services during their time of need.