Learn About McDonald and Sons Funeral Home
How We Got Our Start
A long tradition of honoring and remembering your loved ones
McDonald and Sons Funeral home has faithfully served the Waynesboro and South Mississippi community since 1955. Our belief is that every human being is entitled to care, dignity and respect. To fulfill this commitment, our staff of the finest, most caring personnel is at your service.
The McDonald Funeral Home was established in the summer of 1955, by Mr. Collie McDonald and his wife, Effie McDonald
Prior to opening the funeral home, Mr. McDonald has been an agent for Mutual Saving Life Insurance Company. It was on this job that Mr. McDonald became introduced to the insurance business. After working for Mutual Insurance Company for many years, Mr. McDonald made the decision to open his own funeral home on South Spring Street in Waynesboro, MS.
At that time the funeral home was opened as McDonald Funeral Home. With the help of his wife, the McDonald Funeral Home began to grow at a steady pace.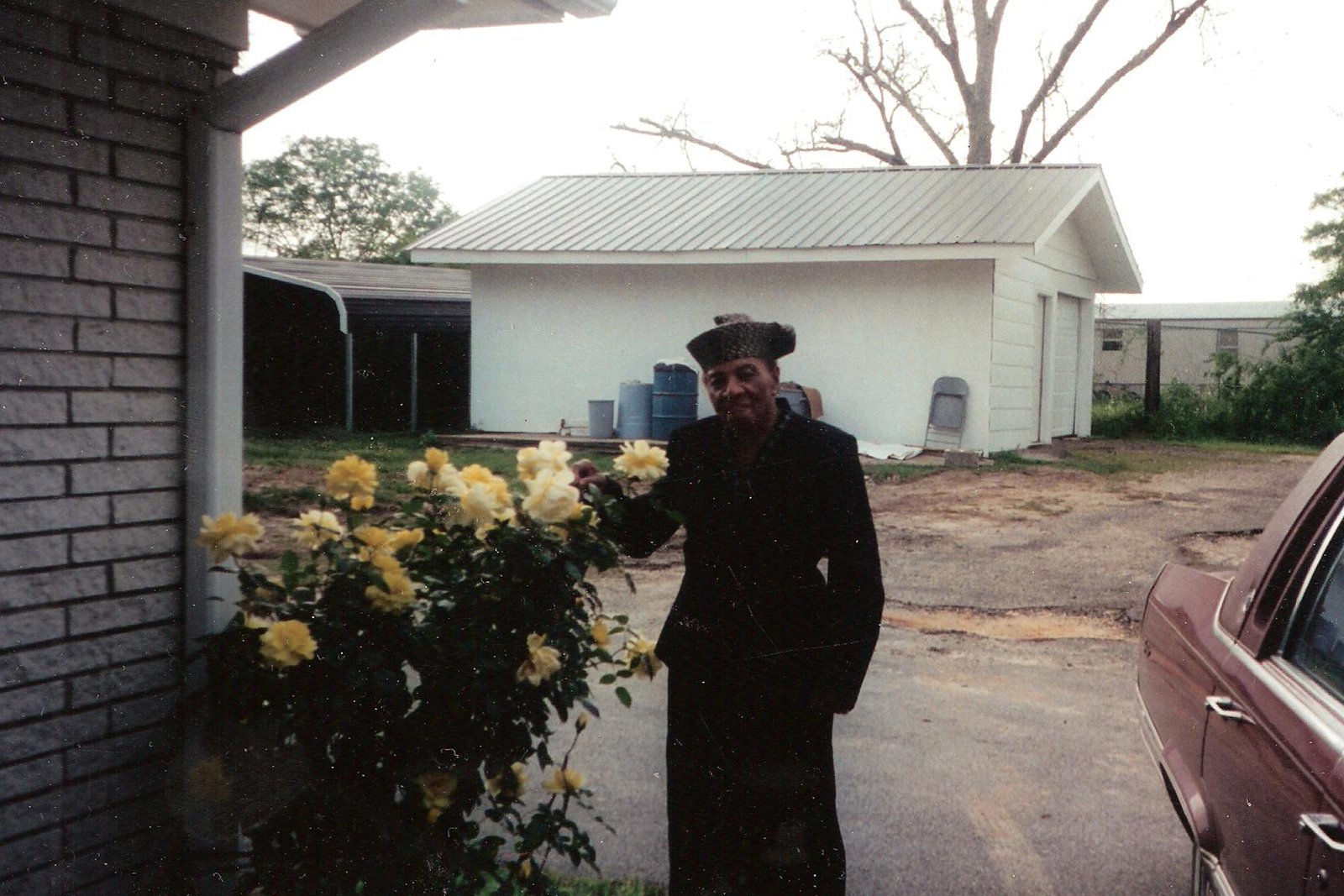 After being in the funeral business for thirty or more years, Mr. McDonald's health began to fail and it was at this time that his sons, Willis McDonald, J.R. McDonald (deceased) and son-in-law R.P. Staten became actively involved in the funeral home business. These family members with the help of Mrs. Effie McDonald worked
for many years trying to keep the business afloat, and it seems that their efforts have become evident in the continued growth of McDonald and Sons.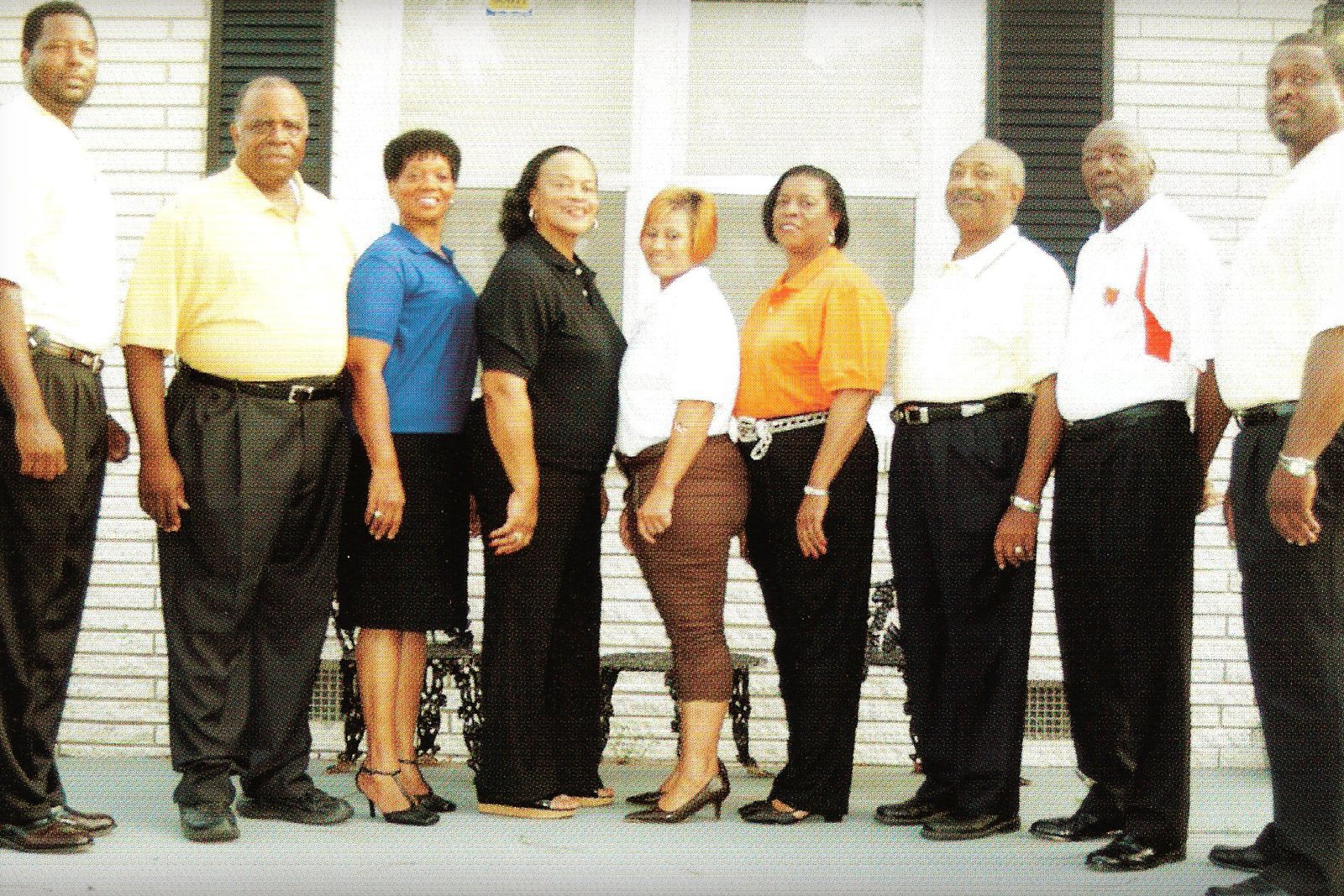 These family members are presently involved in the funeral home and the day-to-day operations of the business. McDonald and Sons Funeral Home is now operating in an attractive, well-kept facility with an attractive rolling stock that looks great and is well maintained.
The McDonald and Sons Funeral Home family strives to offer the best of care for the deceased, on being friendly and caring to the family of the deceased, and on offering dedicated and professional services during their time of need.
We, at McDonald and Sons stand by our motto which is "Small enough to know you, but big enough to serve you"
Thank you for your patronage,
McDonald and Sons